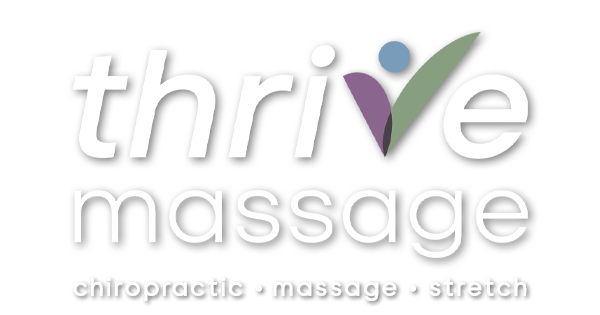 Indulge In Ultimate Relaxation
Our outstanding team is here to help you. Contact us today.
Advantages of Massage Therapy
The advantages of massage therapy are heralded and known across the world. It has been well-documented that massage can treat a large number of symptoms. Just a couple of the advantages that massage therapy can afford an individual include, extremity pain relief, improved blood flow, improved mood, and reduced physical and mental pressure. Massage therapy is also excellent at eliminating the body of toxins. All of the advantages of massage therapy combine to result in an all-natural treatment that can help a person's body perform at its very best in all dimensions of health.
Reducing Pain, Promoting Health
Patients come to us for massage therapy for a variety of reasons, whether it's to alleviate discomfort from an auto accident, sports injury, or work-related incident. Our different types of massages are designed to reduce stress, alleviate pain, and promote health both mentally and physically. Whatever the cause of your discomfort, our licensed massage therapists are here to work with you every step of the way toward improving your health.
Healing Massage Therapy
Massage therapy is a healing practice that can enhance an individual's wellness and physiological performance. A massage can have a positive impact on the physique and psyche of a person. A shortlist of the amazing effects a massage can have include: shuttling toxins away from soft tissues, improving blood flow, and improving the resilience of the body's many fibers and joints.
Massage therapy has also been known to assist in treating muscle spasms and muscle trauma. The reason this is the case is that a massage reduces the amount of time it takes to recover by improving the flow of the circulatory system. This, in turn, allows the body to recover faster naturally.
"You may not control all the events that happen to you, but you can decide not to be reduced by them. If you cannot make a change, change the way you have been thinking."
Maya Angelou
"While other professions are concerned with changing the environment to suit the weakened body, chiropractic is concerned with strengthening the body to suit the environment."
B.J. Palmer